To Our League Bowlers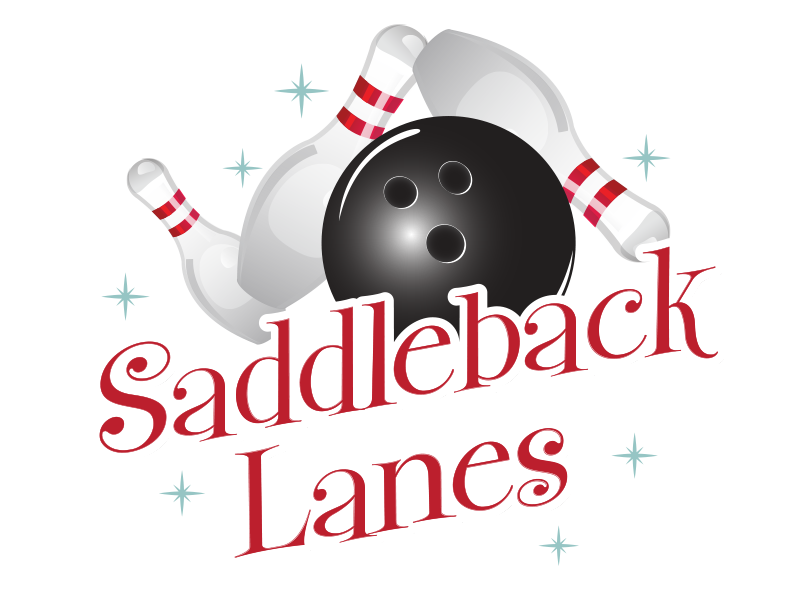 Hello Saddleback Lanes family,
We are still closed until further notice in cooperation with the mandates set forth by the Orange County Health Department in response to COVID-19 (aka coronavirus).
Look forward to some changes at Saddleback Lanes when you return to complete your leagues, including our new website design.
At the moment the current opening date is set as:
TO BE DETERMINED.
Check back on this post for an update on when your leagues will resume bowling.
We look forward to seeing everybody very soon. There are lots more stories and laughs to share with one another, and definitely tons of strikes to celebrate with!
Best wishes, stay safe and see you soon!
Saddleback Lanes