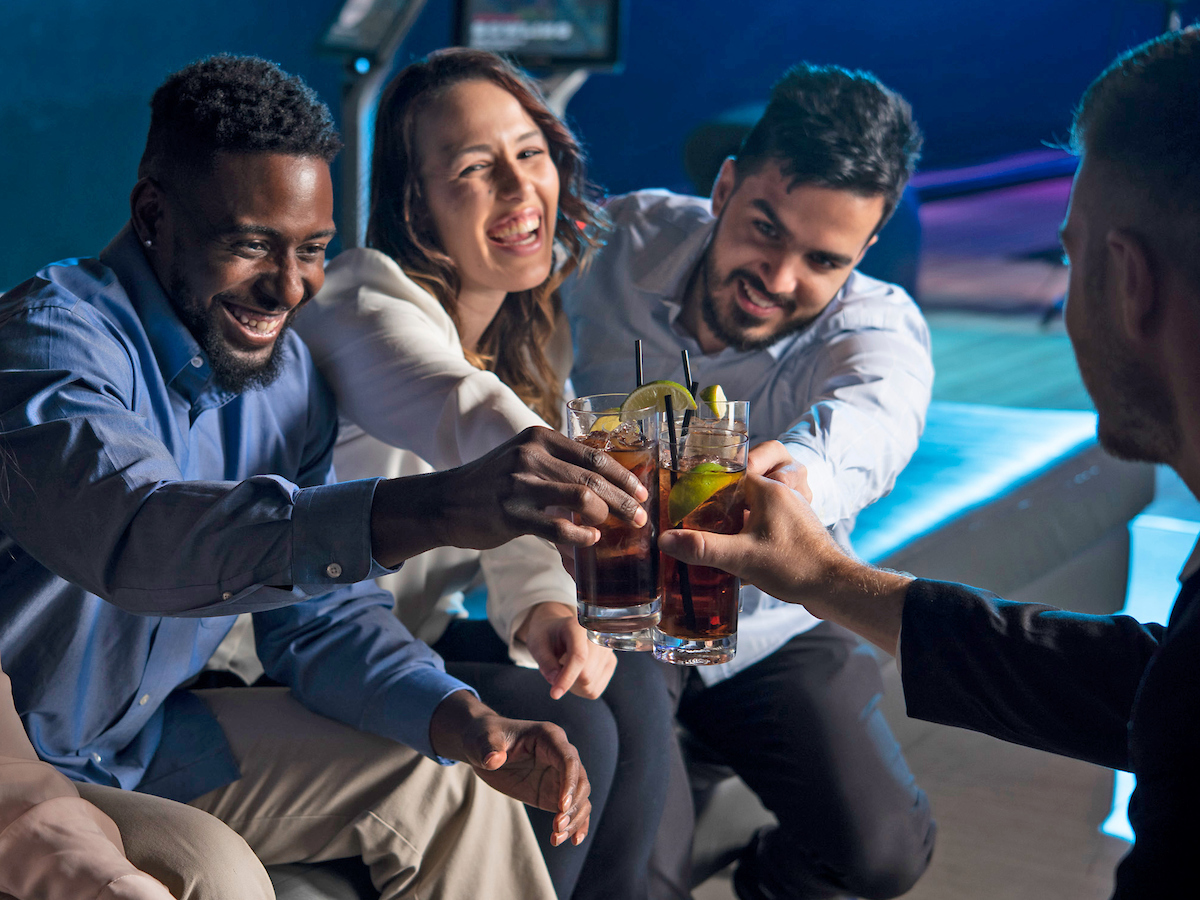 It's as clear as ten pins standing, our special event packages rock, and bowling is the most fun you'll have all year!
We have a few different packages for you to choose from, and really, there's something for everybody here.
Choose how long you want to play for, and we will include the bowling shoes for you! Looking to eat? Great, we'll have the food ready at the time you'll be hungry!
Looking to go Cosmic? No problem! We have the perfect package for you!
Submit your request below and we will be in touch with you within 72 hours of receipt of the request. See you soon!
TWO BOWLING CHOICES AVAILABLE




SHOE RENTAL INCLUDED

 

1 HOUR, 20 MINUTES

1 HOUR, 50 MINUTES

MON–THURS
OPEN–5PM

$49.50/LANE

$59.50/LANE

MON–THURS
5PM–CLOSE

$59.50/LANE

$69.50/LANE

FRIDAY
OPEN–5PM

$49.50/LANE

$59.50/LANE

FRIDAY, WEEKENDS & HOLIDAYS
5PM–CLOSE

$74.50/LANE

$89.50/LANE
If booking more than eight lanes, please call the center directly.