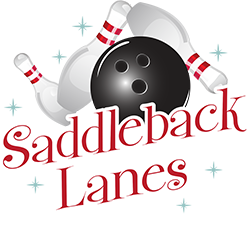 We're Cleaning Up Our Mess
Our reservation system is currently unavailable until further notice due to technical difficulties.
Please keep checking back for a status update.
We apologize for the inconvenience.
Call the center if you have any questions, (949) 586-5300.
Thank you for your understanding, and we'll see you soon on the lanes!
– Saddleback Lanes